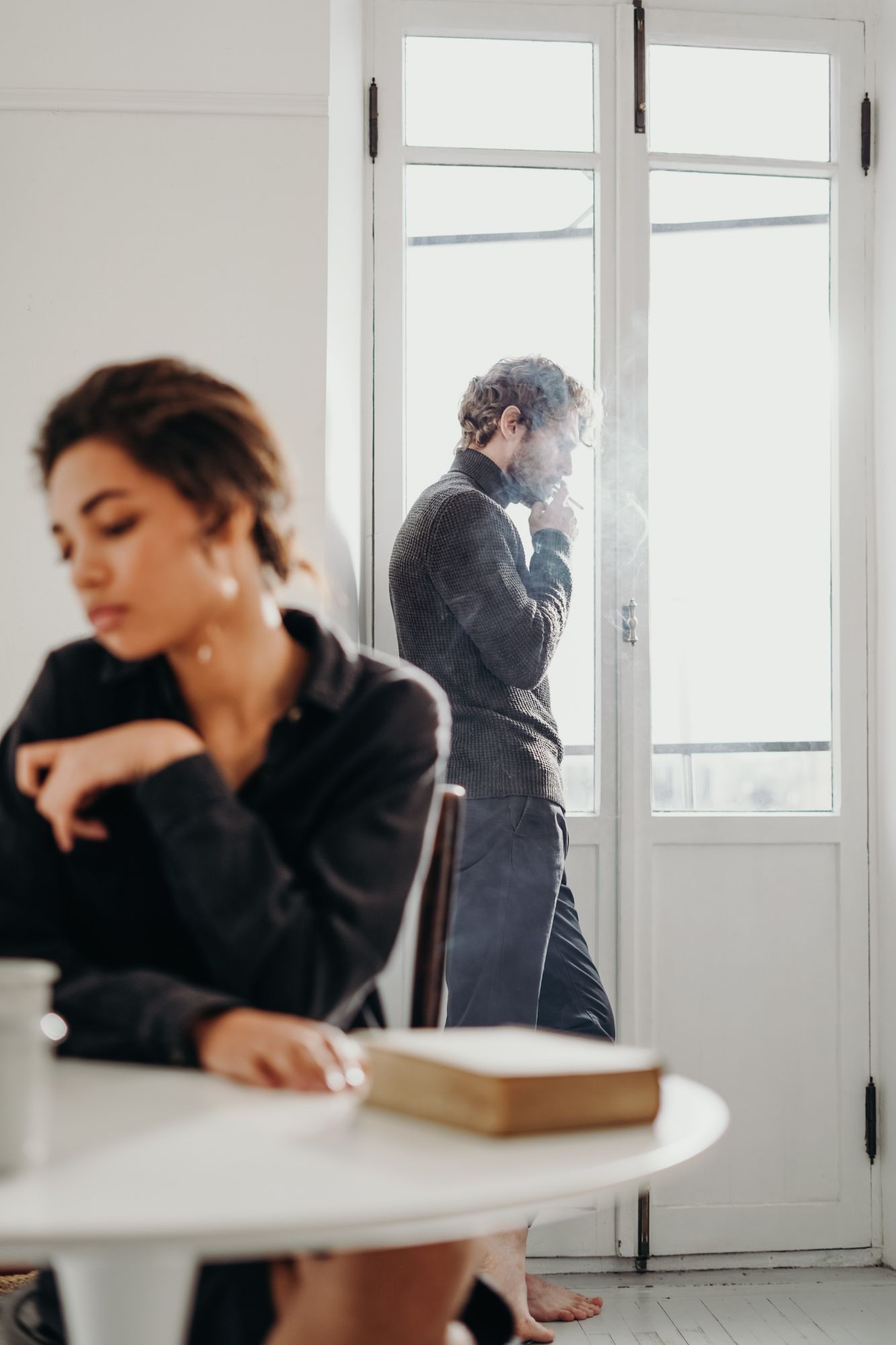 I set up my practice to help people like you find easy access to talk therapy, when life feels hard.
There are times in life (for everyone) where we may be alone with our thoughts and feelings, struggling to make sense of our situation and that's when it can really help to talk to a therapist, someone Independent from those we know.
My name is Vicky, I am Counsellor in Private Practice and I work remotely with Clients from my home in Devon. I am experienced in providing general one to one Counselling support to people, struggling with a range of personal, family work and romantic relationship issues, from wherever they are (UK and Worldwide) by phone and online.
I am committed to promoting your wellbeing by truly listening and understanding what you are going through and helping you to identify your needs through reflective work and therapeutic insight.
During our sessions, we'll engage with each other in an enlightening one-to-one conversation manifested by curiosity, respect and understanding, where the focus is on you, allowing you space to clarify your thoughts, resolve difficult feelings and help you move towards your desired outcomes for therapy.
To help you understand the type of personal issues that I work with and how therapy with me, can help you, please see ... PERSONAL ISSUES AND THERAPY GOALS below.
Personal issues and therapy goals
I am a BACP registered Counsellor meaning you can feel reassured that our work together is informed by the ethical guidelines set by the British Association of Counselling and Psychotherapy.
My aim is to provide a safe and non-judgmental therapuetic relationship for you to talk about your fears and concerns or indeed your hopes and desires.
Please use the drop down list below to see how I can support you.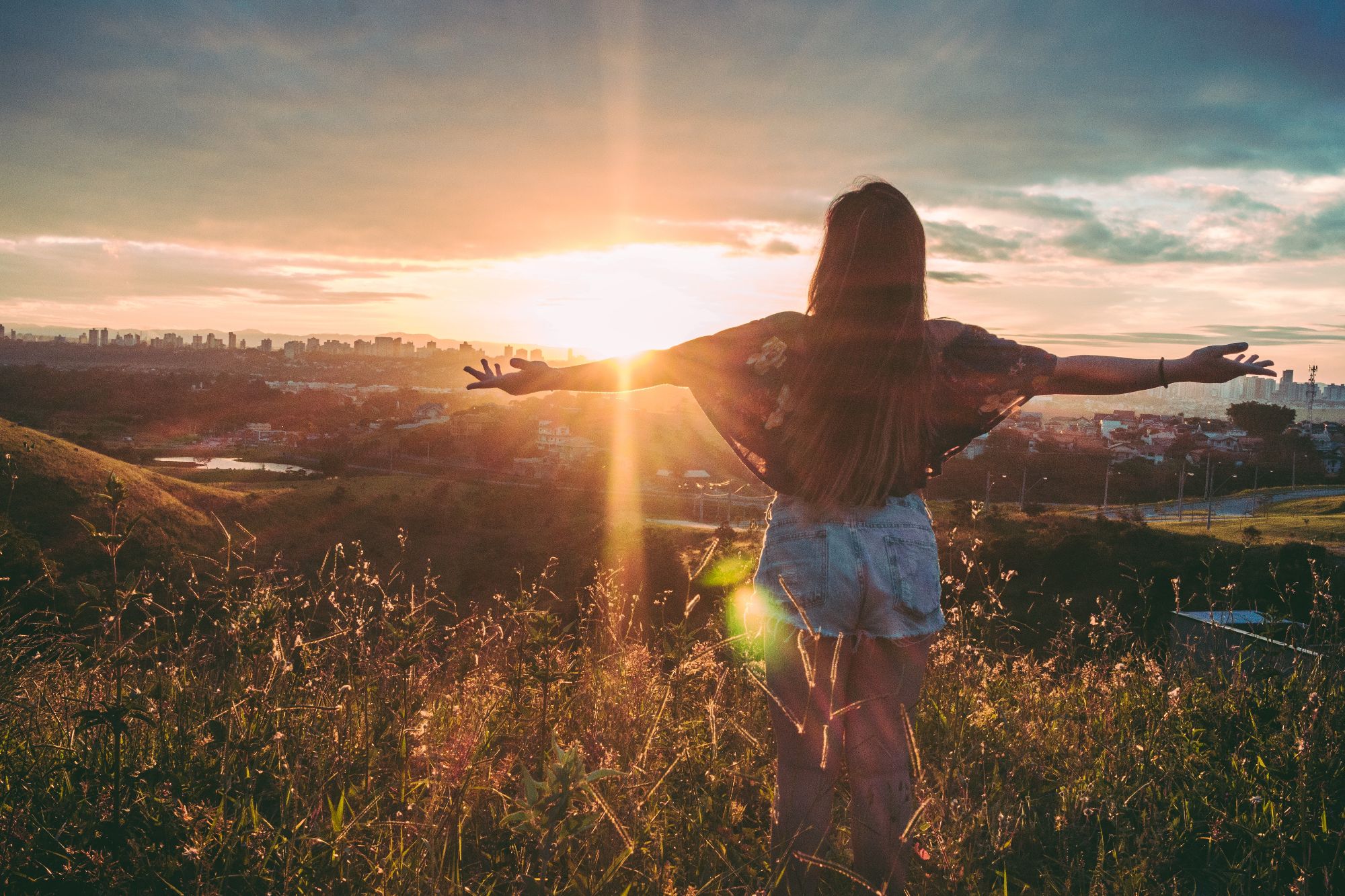 How Can Counselling help you?
Counselling can help you in your journey to personal growth. See how in the list below;
Achieveing your Goals
Improving your Health & Wellbeing
Communication Skills
Understanding Yourself and Others Better
Overcoming Past Expereinces
Forgiving and Accepting Yourself
Creating Better Boundaries and Improve Self-worth
Improving Self-esteem and Confidence
Improving Resilience and Self-Care
Moving form Co-dependency to Interdependency
Finding the Relationships You Deserve
Creating a Work/Life Balance
Finding your Purpose
Spirtitual Growth
Peace and Happiness