when therapy calls tel:vicky
Making therapy easy when life feels hard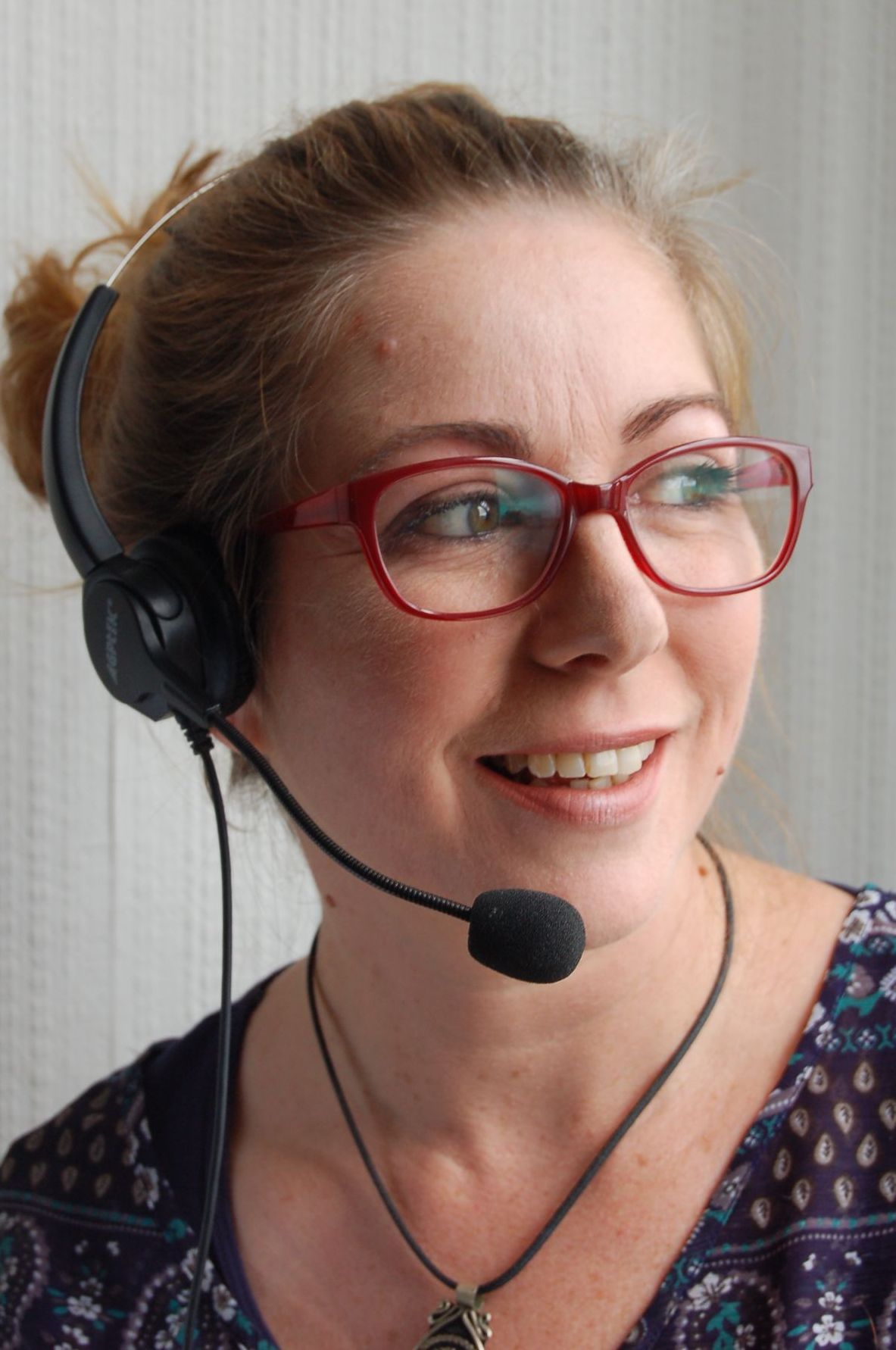 ARE YOU FEELING?
Stressed out, anxious or overwhelmed?
Angry, upset or misunderstood?
OR MAYBE YOU ARE...
Struggling with communication or lack of intimacy?
Dealing with the pain of heartbreak loss or separation?
OR MAYBE YOU...
Have lost your motivation, your drive or your spark?
and would like to talk to someone independent from those you know? Well then...Tel:Vicky!
Hi, I'm Vicky (that's me with the headset) I'm a UK registered Counsellor in private practice who specialises in Telephone Counselling, making therapy easy when life feels hard!
Whether you are dealing with something unbearably difficult, or just wanting to dedicate some time and energy to exploring and understanding your thoughts and feelings, I am happy to support your unique journey 😊