What is telephone counselling?
Telephone Counselling is; a remote talk-therapy service, which aims to help individuals talk about and feel listened to reguarding personal issues or concerns of an emotional, mental or spiritual nature with a Professional Counsellor and although uses the word 'telephone' can now, with the advancements in telecommunications, mean that you have a choice of whether to connect with a therapist (such as myself) either online; via the internet or offline; via a phone line.
If you choose to work via a phone-line (offline) be it by landline or mobile, then you can expect the Counselling session to be in audio format, in other words you'll only be able to hear each other. A smart phone wouldn't be necessary, no special app or camera facility is needed on your device for this type of telephone counselling.
If you choose to work online, with a Counsellor then what can you expect? Well this is where it can get confusing as the term 'online counselling' or 'online therapy' can mean and include a myriad of remote communication methods which can include; written format such as email & instant messaging. It can also mean a live therapeutic conversation via an online app or platform; i.e. Skype, Zoom WhatsApp or FB messenger. There is often a choice as to whether you just do a voice call or a video call. The method of the call, be it audio or visual is usually determined before the therapy session begins.
Considering we now have all these methods with which to access therapy from wherever we are, it's just a case of clarifying our personal needs and preference with what is on offer from any given Counsellor or service.
In my case, as a Counsellor who specialises in telephone counselling, I am referring to a therapeutic conversation that takes place remotely either online or offline (phoneline) with or without the visual element and I distinguish the services I offer as set out, in the chart below.

could Telephone Counselling be the answer for you?
TELEPHONE COUNSELLING IS IDEAL FOR THOSE WHO;
Travel for business or are working or living aboard
Struggle with mobility issues,
Have a physical condition or
Suffer from chronic fatigue or a hidden illness
Have Location, transport or commuting difficulties
Are on respite or sick leave
Have limited time, (*see telephone Counselling for the time poor, below)
OR FOR THOSE WHO FEEL
Anxious about face to face Counselling and or social situations
Depressed making it difficult for various reasons
Embarrassed or ashamed, & would prefer if Counselling felt more anonymous
It's safer to stay at home during a PANDEMIC or LOCKDOWN especially if SELF-ISOLATING
And for anyone else who just likes the idea!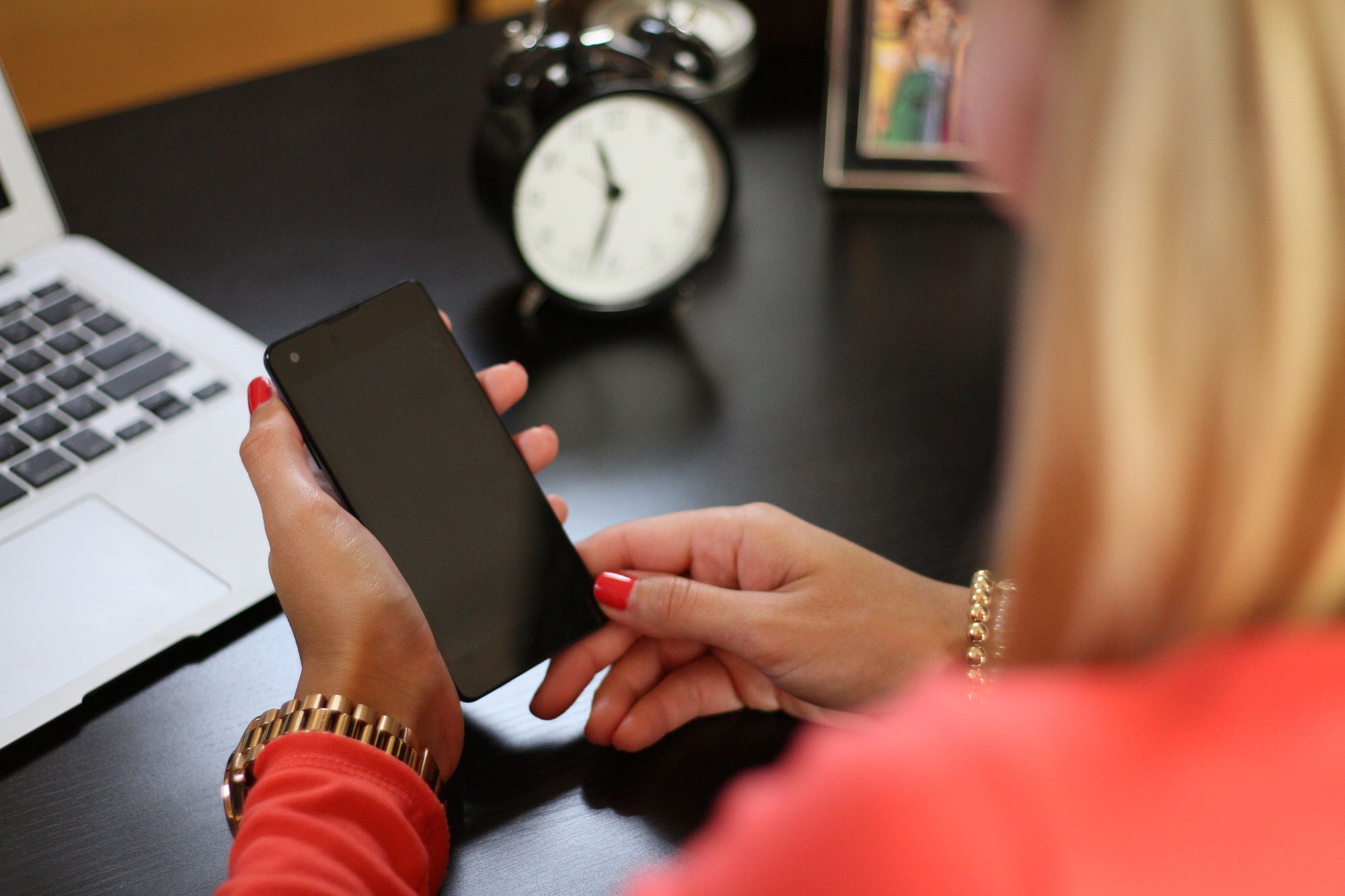 Telephone Counselling for the time-poor
Telephone Counselling has many benefits, not only for those who may find it difficult to attend regular Counselling in the community for whatever reason but also for those who don't wish to put their life on hold for longer than necessary, in which case It can be a great time saver!
*For those with limited time ie. Parents or Caregivers who may struggle to get much free time or likewise for those who run a business or work long hours whilst balancing home and family life!Therapy usually lasts for about an hour (50 - 60 minutes), but if you include travel time (perhaps arranging childcare) and parking etc that would normally be the case with traditional counselling in the community, then it can take up as much as half a day, valuable time right and let's face it, we're all pretty time poor these days right?!
Luckily with remote therapy (phone or online) once the therapeutic hour is up, you're done and you can back to whatever it is you need to do without wasting your precious time!