'Let Change Begin with Your Choices this Very Moment' - Quote by Bryant Mcgill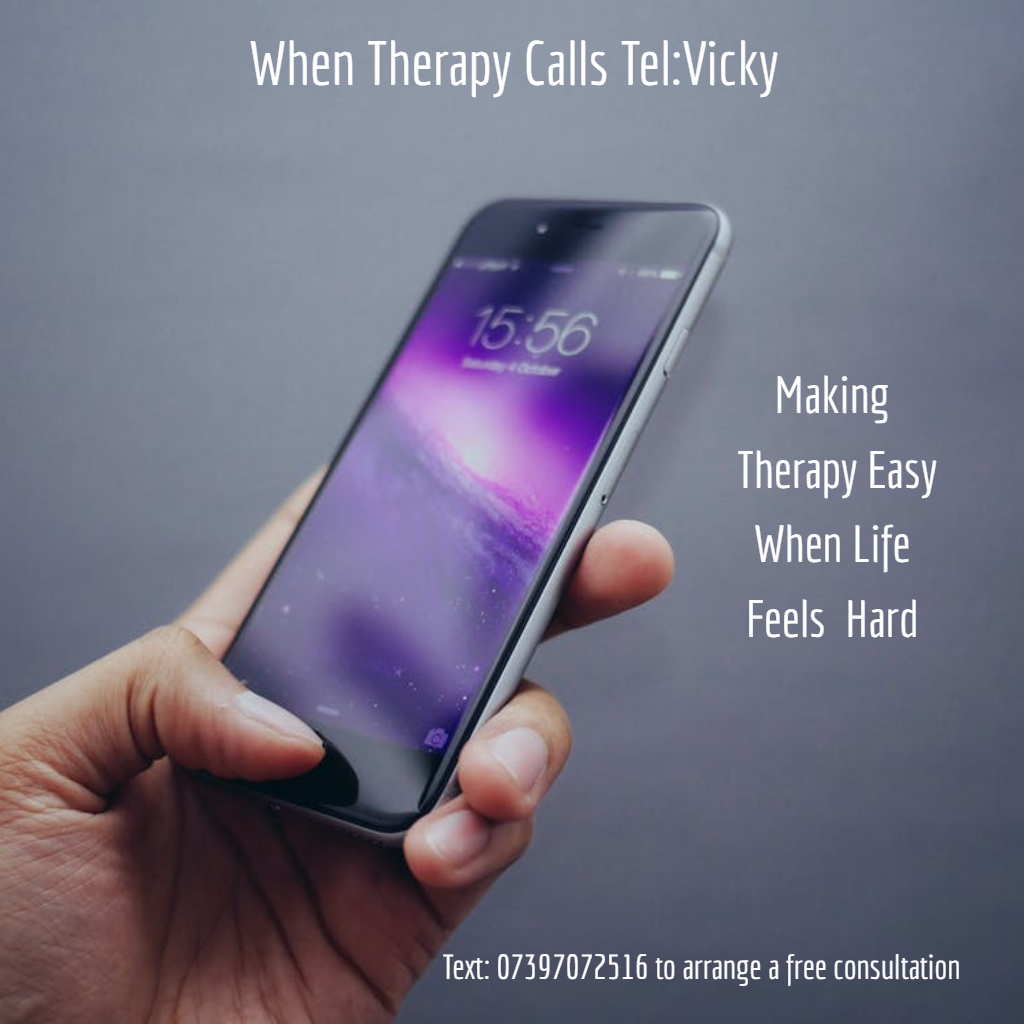 Although the intro session is not an acutal full therapy session it is a chance to see if you'd feel comfortable working with me.
There is no charge for this session, however as the call is usually done by phone then Clients are responsible for the cost of the call.
An online link can be requested if preferred.
Allow up to 30 minutes
Free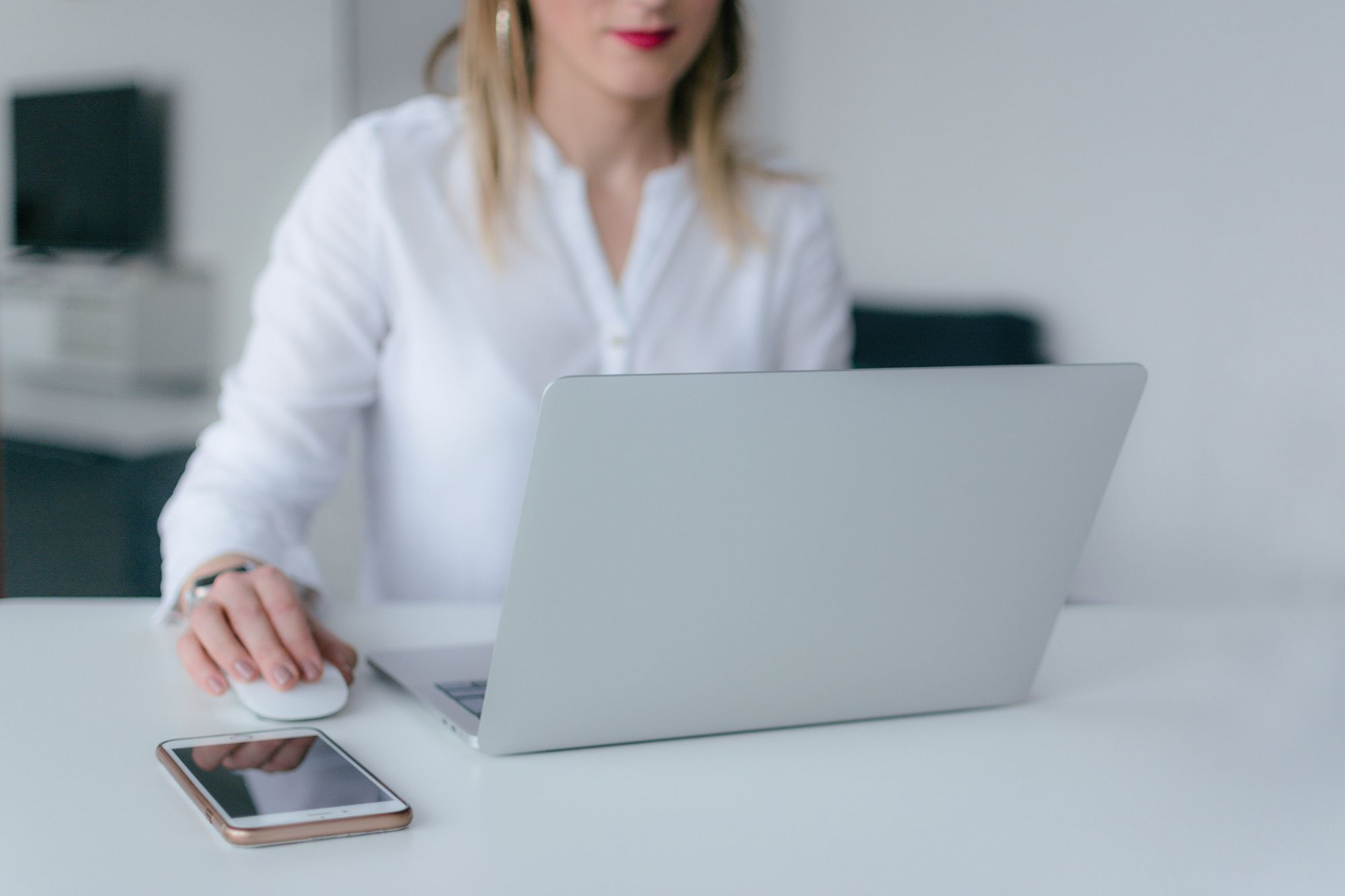 online Telephone counselling
Online Sessions are accessed using a secure online call platfrom.
You can choose to have the virtual video enabled on or off (your preference will be discussed prior to the call)
Internet (Wifi) access is required.
Full Online therapy sessions are 50 minutes
£50 per session